slider wd
[wds id="3″]
Text
This now has text below. Okj f skjk ejkje lsk tklsk teklwkej slksf.
---
Your starter content here.This now has a photo.

Your starter content here. 2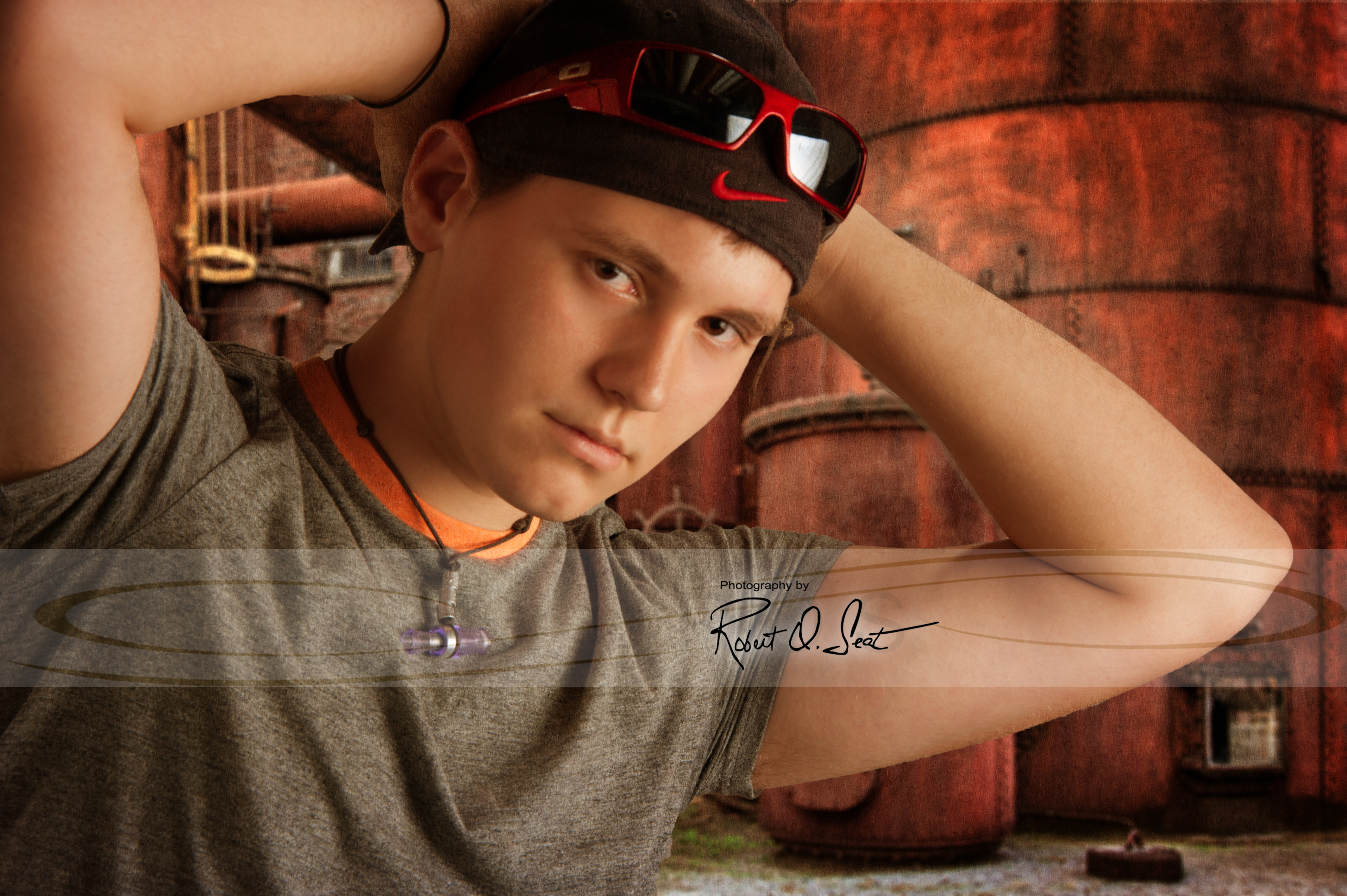 I now have text between
[ngg_images source="galleries" container_ids="4″ display_type="photocrati-nextgen_basic_slideshow" gallery_width="800″ gallery_height="300″ cycle_effect="fade" cycle_interval="3″ show_thumbnail_link="0″ thumbnail_link_text="[Show picture list]" order_by="filename" order_direction="ASC" returns="included" maximum_entity_count="500″]
And text below.
Your starter content here. 3